PSYCHOZOIC PRESS 1
IN THE BEGINNING.... PSYCHOZOIC PRESS, Rare & Wild
LSD vs. Insanity by Tom Lyttle
Psychozoic - Designating, or applied to the Era of man; as, the psychozoic era.
2010 - Many thanks to Constance Lyttle, curator of Lyttle's writings and art. Her efforts at digitizing, preserving and sharing this rare legacy honor her brother's work. All rights reserved by Constance Lyttle (c) 2010.

PM&E evolved out of the newsletter the Psychozoic Press--An Informational Advisory and Communications Exchange Paper on Psychedelics, which first appeared in 1982. Editor Elvin D. Smith produced ten issues of the Psychozoic Press, and he continued to provide editorial input for PM&E until his death in 1988. Both were/are collections of essays and informative material dealing with all aspects of psychedelics and psychoactive plants and fungi, with occasional articles about psychedelic researchers and their work.
Quality articles from serious researchers:
Smith, E. 1982. Psychedelics and Creativity, The Psychozoic Press, No. 4, 1983: 10�26.
Smith, E. 1983. A Short Interview with Dr. Stanley Krippner, The Psychozoic Press, No. 6: 46�54, (Edited by E. Smith).
Lyttle, T. (1983). "A close encounter with Belladonna, black sheep of the
psychedelic world," The Psychozoic Press, #6, Winter, pp. 38-42.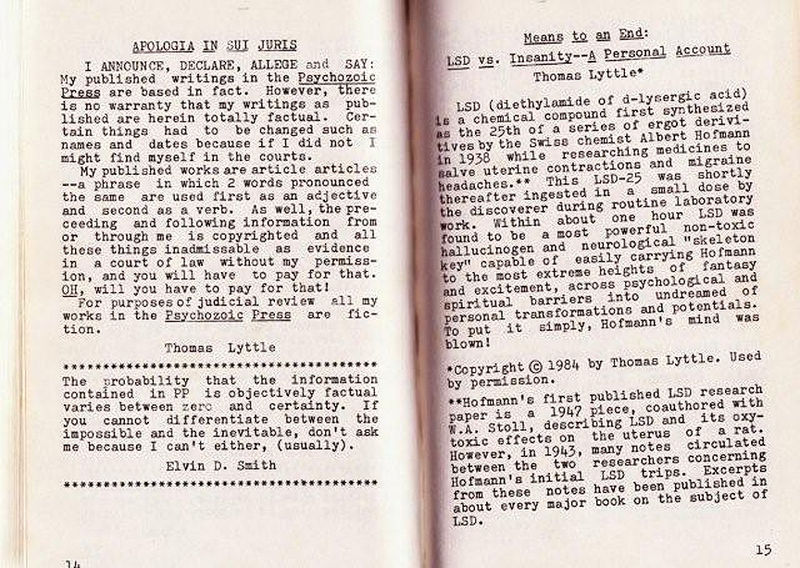 Sample Photo 1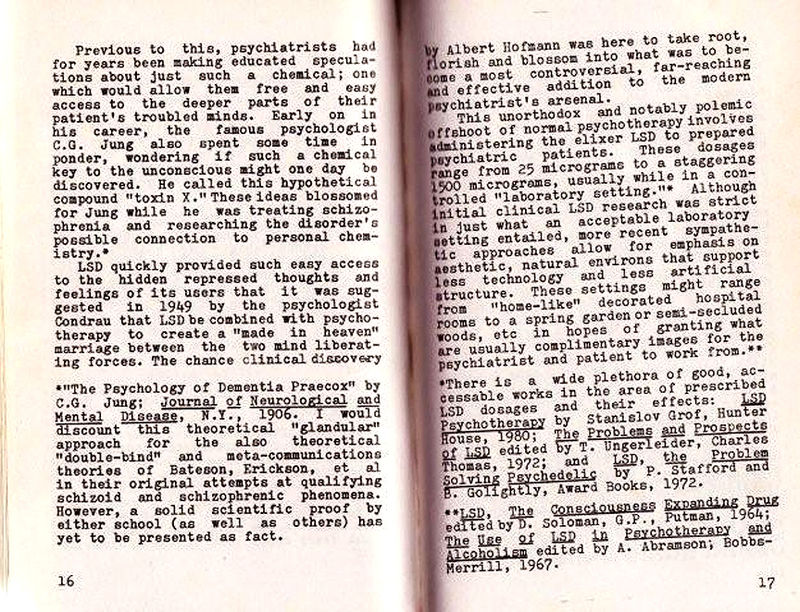 Brief Description
Sample Photo 2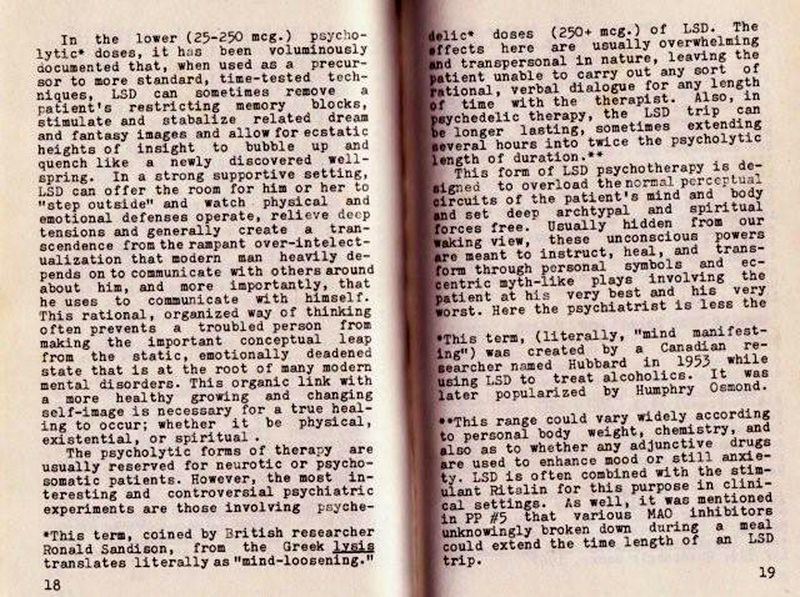 Brief Description
Sample Photo 3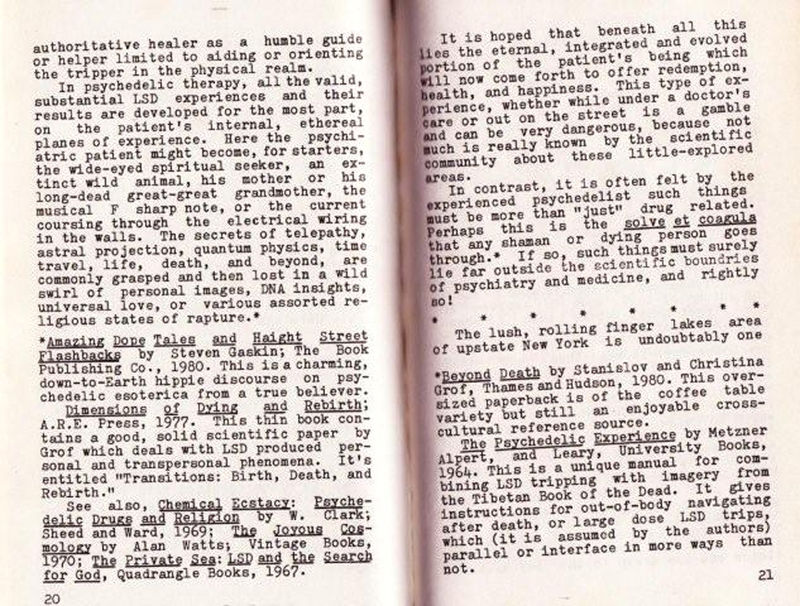 Brief Description
Sample Photo 4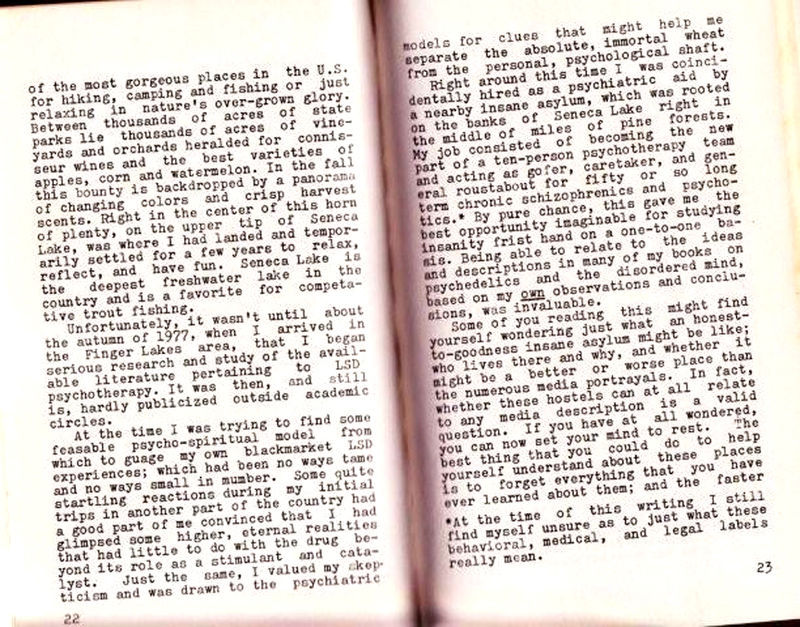 Brief Description
Sample Photo 5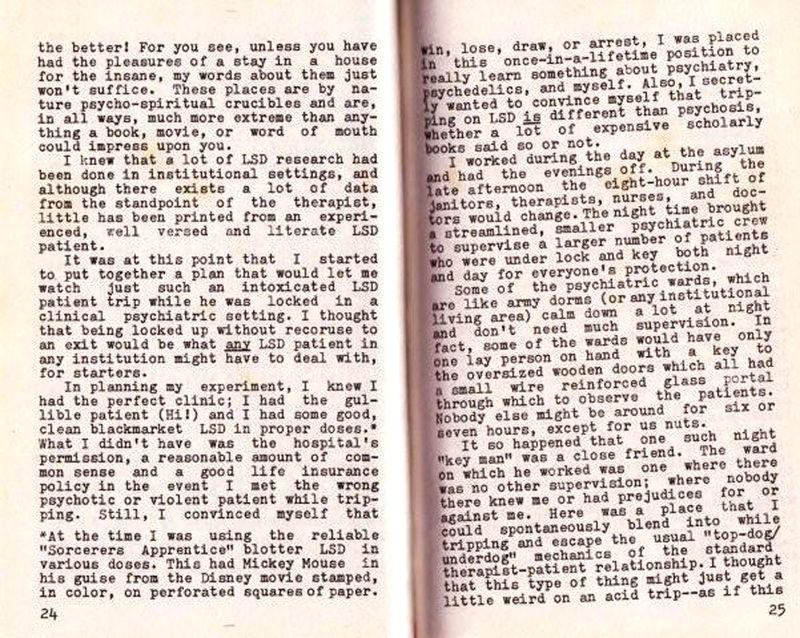 Brief Description
Sample Photo 6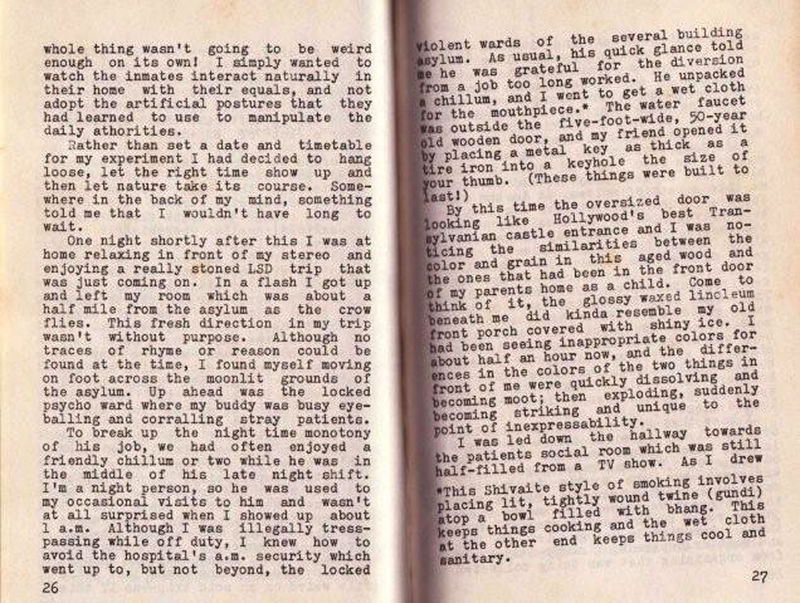 Brief Description
*
*